Attackers will go after weaker credentials and passwords to gain network access. Small businesses often set up shared mailboxes that are used for various functions. If one set of credentials for a shared mailbox is compromised, it could have a wide impact on the company.
[ What is two-factor authentication (2FA)? Learn how to enable it and why you should. | Get the latest from CSO by signing up for our newsletters. ]
If you've enabled multi-factor authentication (MFA), you might think that you've done enough to ensure you are protected. Unless you disable legacy authentication in your Office 365 implementation, however, you are still at risk. Basic authentication is enabled by default in all Office 365 implementations unless you disable it.
First, how do you know if your Office 365 still supports basic authentication? Open Microsoft Outlook and look at the authentication window that pops up to ask you for a password. If it looks like the traditional authentication window you've seen for years, basic authentication is still enabled.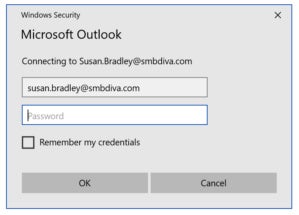 (Note: All screenshots were taken in June 2019. Given that Office 365 and Azure are fluid platforms, they might look different when you view them later.)
Before you disable basic authentication, review what applications are using it. Many applications rely on basic authentication and are not ready to be restricted to modern authentication. Go to the Azure Portal, into the Azure Active Directory and review the sign ins.
Click on "Columns," add client sign-ins to the view and click "OK". Review for any applications that log in that use older legacy authentication. Some third-party applications that hook into Office 365 may still use basic authentication. For example, the native iPhone mail application still relies on basic authentication. If you disable basic authentication, you might have to set up an iPhone Exchange mail profile after MFA is enabled. To set it up, remove the iPhone Exchange profile, re-add the user account to set up the profile again, and then select "Sign in when prompted". You will then get the appropriate modern authentication window to trigger the proper authentication process.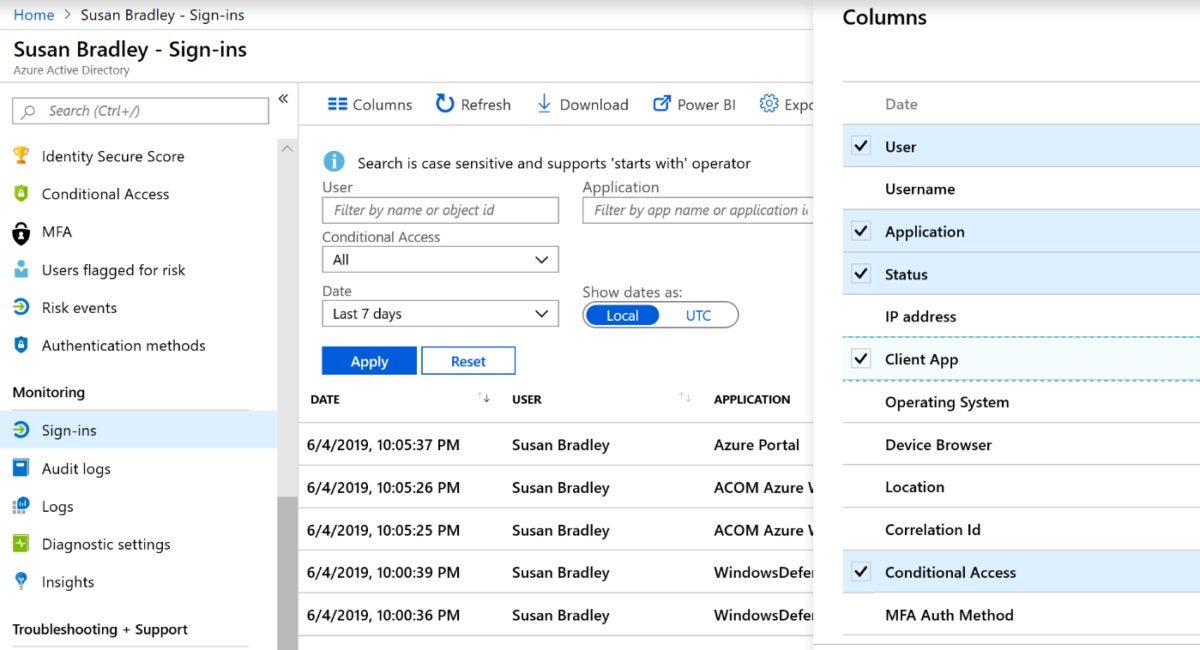 To limit the issues you might face, focus on client applications that use Unsupported Exchange ActiveSync and on the categories of Other clients. Narrow in on IMAP, MAPI, older office clients, POP and SMTP as these older applications will expose your Office 365 and Azure Active directory to password spray attacks
Reference: https://www.csoonline.com/article/3400873/how-to-disable-basic-authentication-in-microsoft-office-365.html